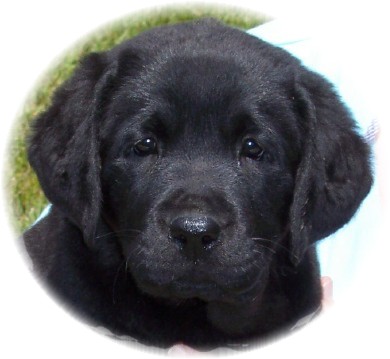 "Karma" @ 8 weeks !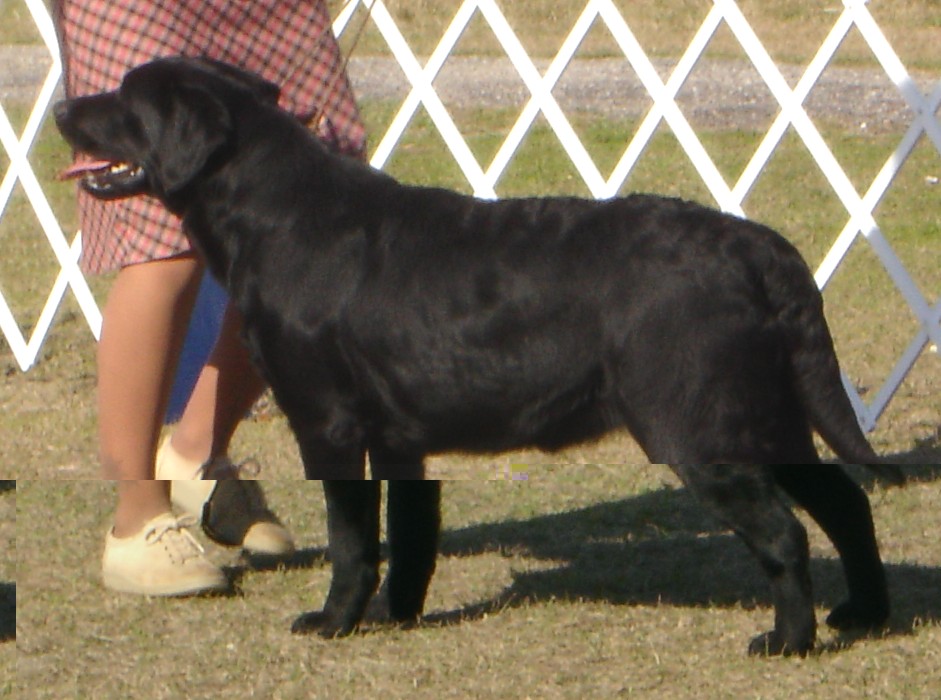 "Karma" growing up nicely @ 9 mos. old!
"Karma" winning her 1st major from the puppy class!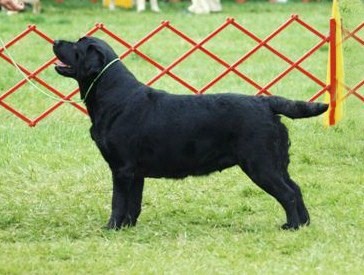 "Karma" at the 2008 LRC Potomac. Out of coat, but still having fun!
"Karma" is a full litter sister to our
Ch. Kai Den's Change Of Pace - "Piper"!
OFA GOOD HIPS / NORMAL ELBOWS / CERF /INGEN:CLEAR-NORMAL / FULL DENTITION / BB
D.O.B. 3-23-05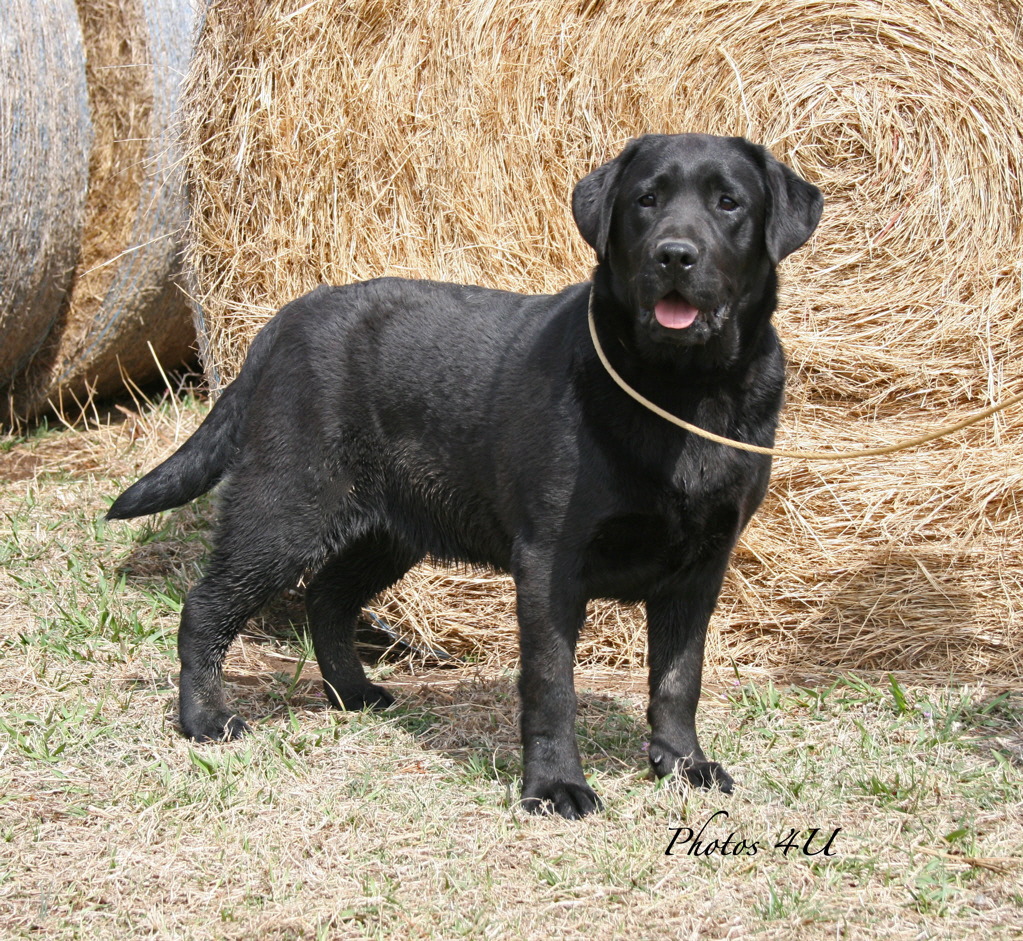 A "Karma" puppy girl from her '08 litter!
"Karma" daughter winning Open Blk. at 2010 DFW Specialty!
"Chilly" our "Karma" daughter at 9 mos!
"Carson", a "Karma" puppy boy at 13 weeks!
WE LOVE WHAT THIS GIRL IS PRODUCING!!
Sire
BELGAIRN STORM SURGE AT KAI DEN (blk)
Sire
BISS CH. WEATHERTOP EL NINO (blk)
Sire
BISS AM/CAN/DUTCH CH. BEECHCROFT'S REGAL AIR (blk)
Dam
CH. BEECHCROFT'S WEATHERTOP WIND, CGC
Dam
BALRION WEATHERTOP RHIANNON
Sire
CH. BELGAIRN TOM JONES (choc)
Dam
BALRION OCEANS APART (blk)(full sister to CH. BALRION RING AROUND THE WORLD)
Dam
KAI DEN'S STIR OF ECHOS (blk)
Sire
BISS CH. KAI DEN'S BLACK TIE AFFAIR, JH, WC
Sire
CH. GUIDELINE's MASTERCARD (blk) (SWED IMP)
Dam
CH. HENNINGS MILL HASE'N TO KAI DEN, WC (yl)
Dam
KAI DEN JUST JESSIE AT CASTLEWOOD (yl)
Sire
CH. HAMPSHIRE'S AM I BLUE (blk)
Dam
BISS CH. KAI DEN'S SIGHT TO SEA, SH, CGC